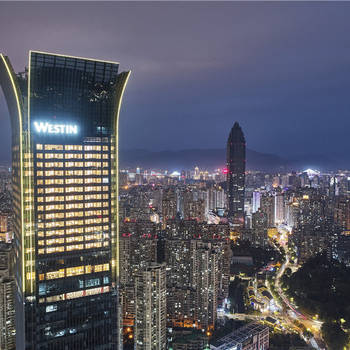 This hotel is an ideal choice for travelers who want to take in the sights and sounds of Wenzhou. This property is just a short distance away from the Times Square Business District.
The hotel is conveniently located just 3km from Wenzhou Railway Station and 21km from Longwan International Airport. Wenzhou Museum is situated just 2km away.
At the end of a busy day, travelers can unwind and relax in the hotel or go out and enjoy the city.